Doc. Mgr.  Petr Suchánek, Ph.D.
Ing. Lukáš Macura, Ph.D.
RNDr. Zdeněk Franěk, Ph.D.
Ing. Radim Dolák, Ph.D.
Ing. Lenka Přečková
Miroslava Snopková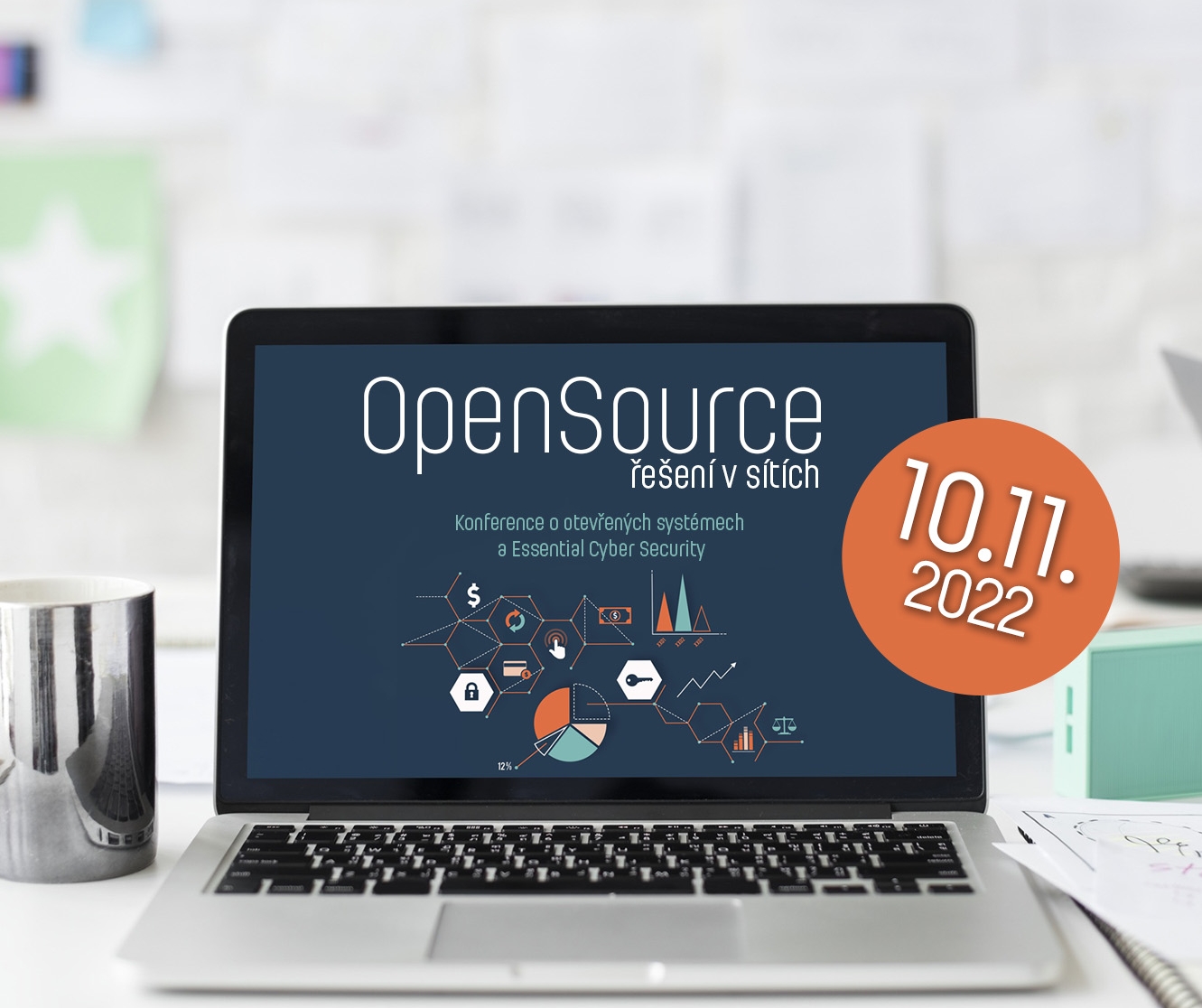 Silesian University, School of Business Administration in Karvina is organizing the 7th conference "OpenSource Solutions in Networks 2022 – Essential Cyber Security".
The conference will take place on November 10, 2022 and it will be held at School of Business Administration in Karvina, Univerzitní náměstí 1934/3, 733 40 Karvina. The conference is intended mainly for the general professional and non-professional public and students and its goal is to present participants with new trends and possibilities of open source and commercial software and its use in networks, this time in direct relation to a issue of the cyber security.
The conference is prepared and organized by the Institute of Information Technology and the Department of Informatics and Mathematics of SU OPF in Karviná.
Participation in ORS conference is FREE!!!